We are specialized in works of great programmatic and technological complexity, covering the various scales of the building, the city, the landscape and the object.
Since its foundation, Dal Pian Arquitetos has always been performing in various architectural themes and scales, developing public and private projects in the areas of culture, education, commerce, dwelling, sports, industry, logistics, heritage and urban infrastructure.
This constant experience in plural work in various areas of architecture has always allowed us to respond quickly and assertively to all kinds of demands.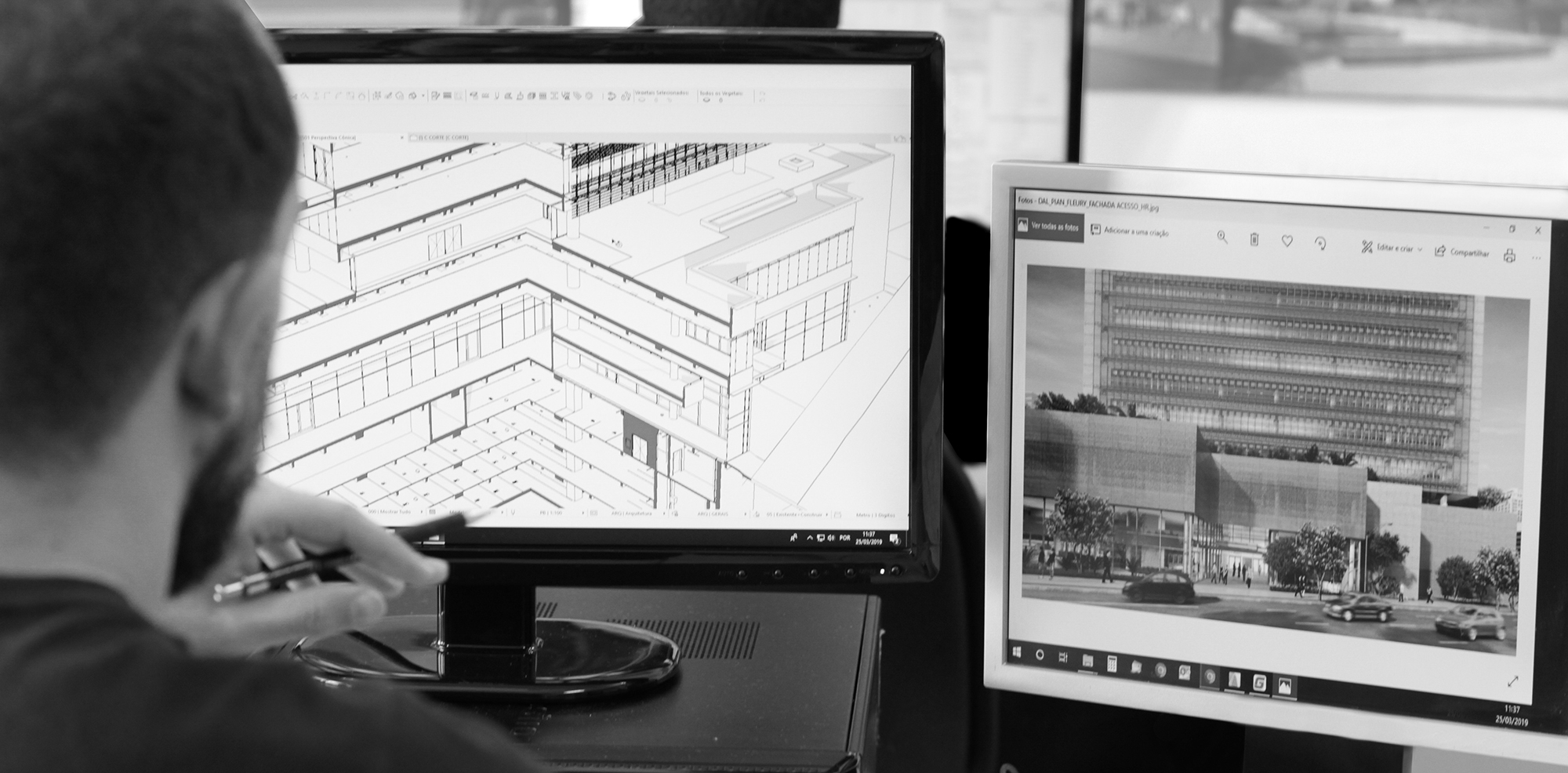 Method
Our design creation and development process utilizes methods and practices that simultaneously explore traditional hand drawing and indispensable digital tools.
An important support in this process is the BIM (Building Information Modelling) technology that allows the creation of accurate virtual models with all elements of the actual building.
These models, in addition to facilitating the exchange of information among the people involved, offer support to projects throughout their development phases, providing better joint analysis, greater control of generated data and technical acuity in relation to conventional processes.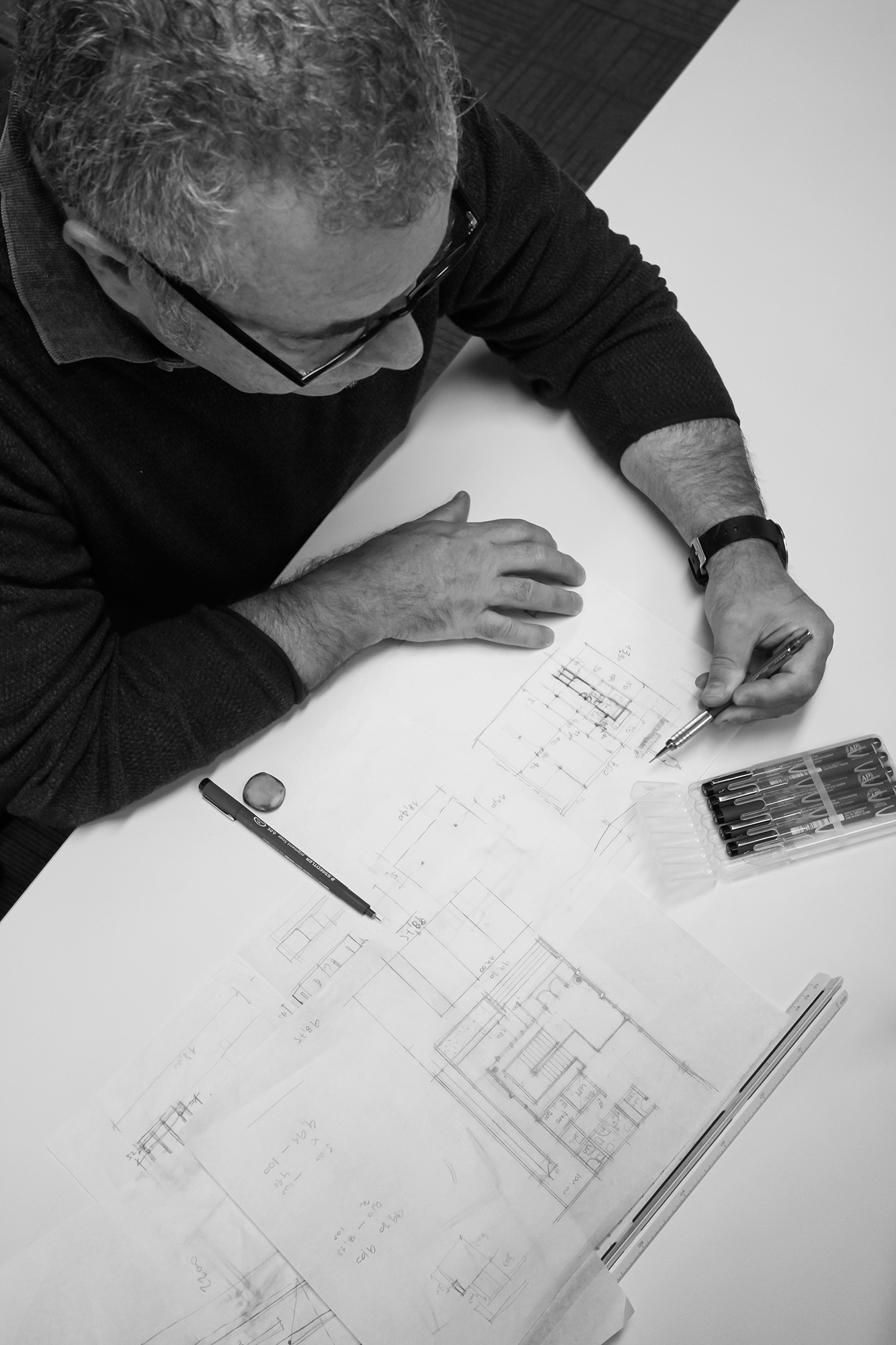 Our projectural approach aims at a contemporary, Brazilian architectural language, with a constantly renewed expression.

Sustainability and Environmental Awareness
Sustainability for Dal Pian Arquitetos is more than correct specification and application of materials in a project: it is the efficient use of resources starting with the first action when designing – the intellectual resource.
A truly sustainable design should prioritize respect for the natural resources and conditions of the site and its surroundings in its conception, as well as the best quality and efficiency of spaces to be occupied. Other key aspects are the appropriation and development of technologies and building processes to benefit their users and reduce the environmental impacts invariably caused by any construction.
It is prerogative to increase environmental quality, to reduce energy consumption, and to have high performance of internal comfort with low operational building cost.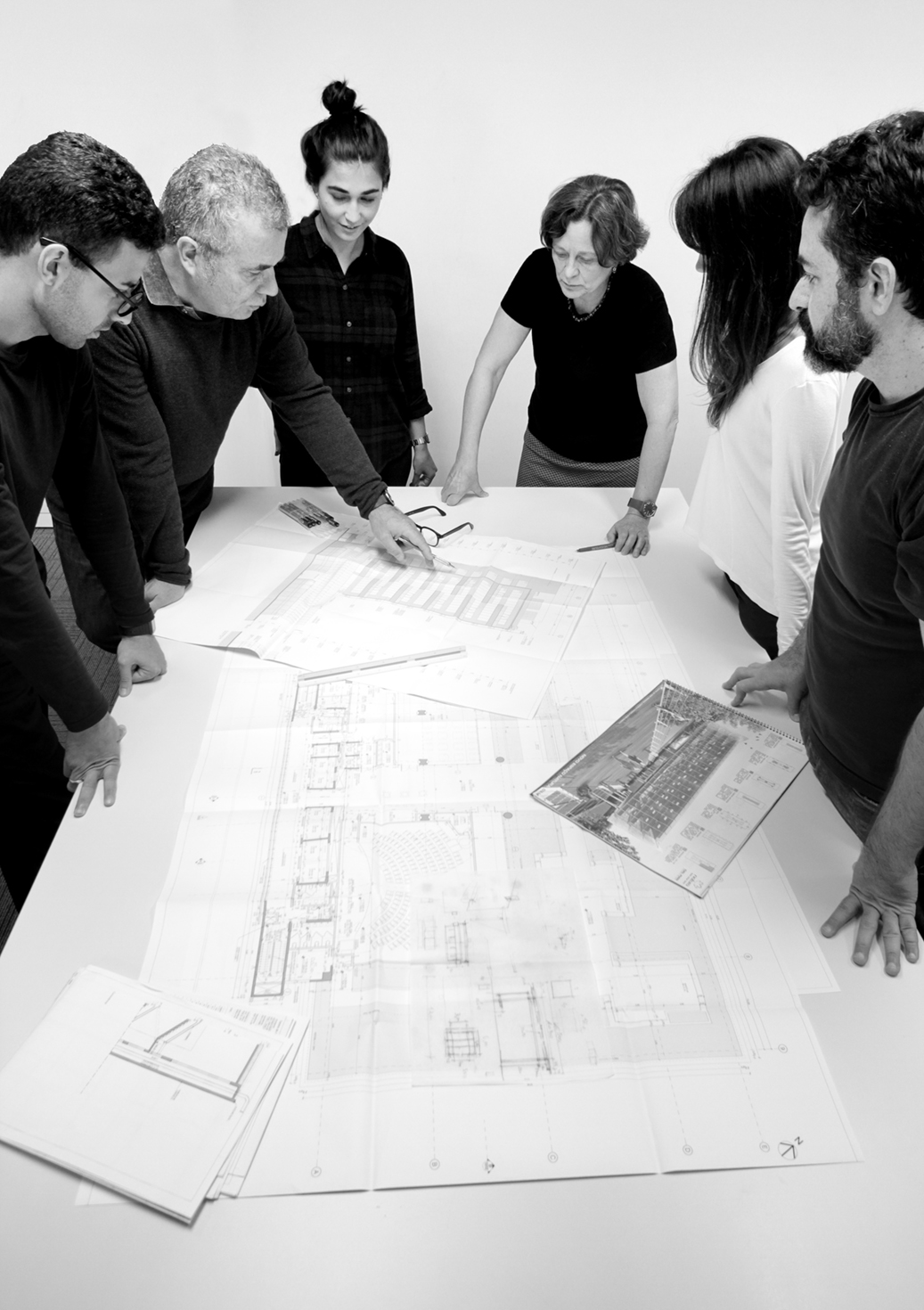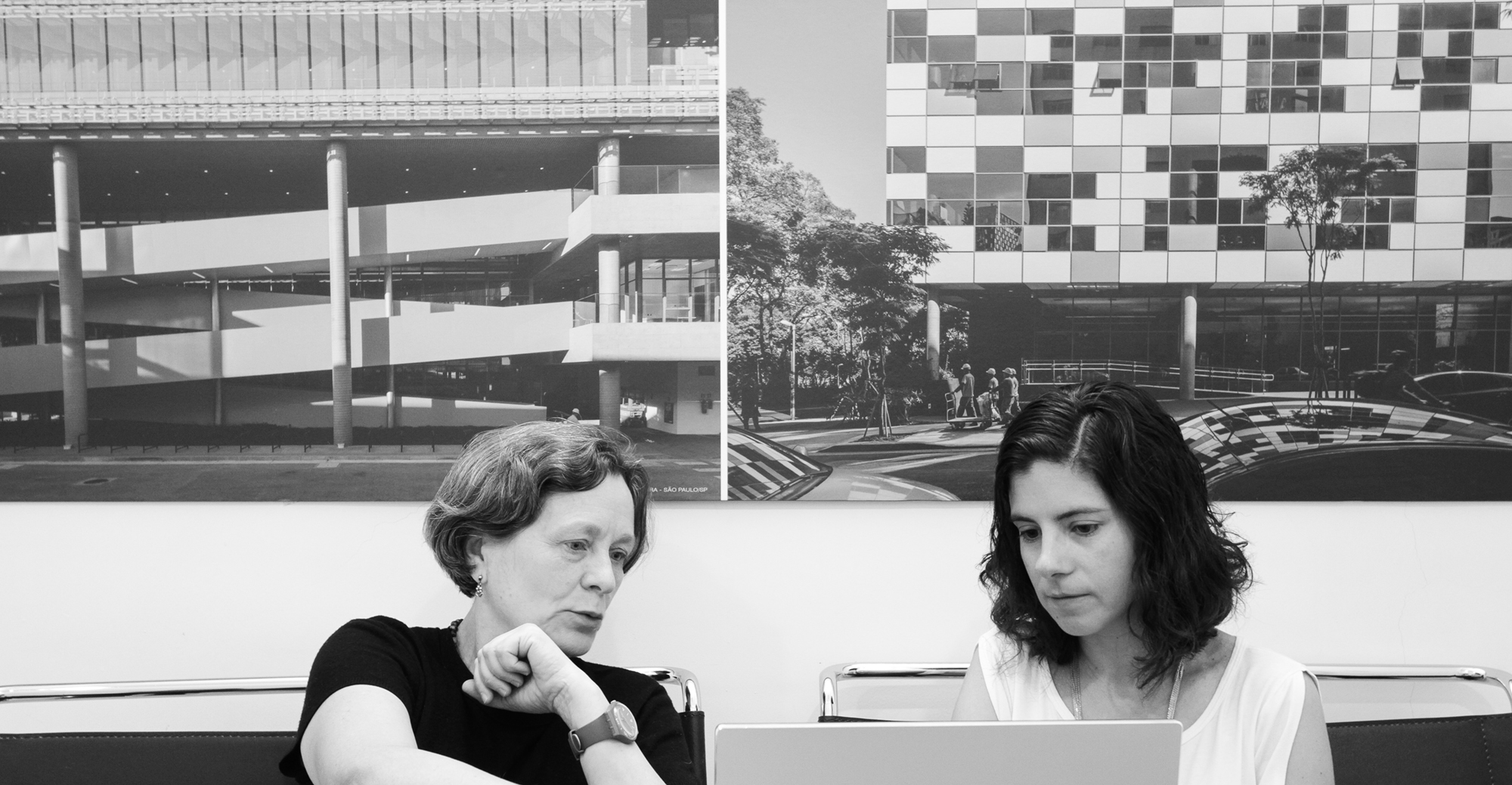 Multidisciplinary Collaboration
Dialogue, cooperation, ethical and social behaviour are indispensable operating tools for Dal Pian Arquitetos' work process.
Collaboration and effective participation of specialized teams, consulting groups and technical support offices ensure design control and quality from the feasibility study to full development and implementation.

We understand architecture as a cultural activity that expresses itself through construction.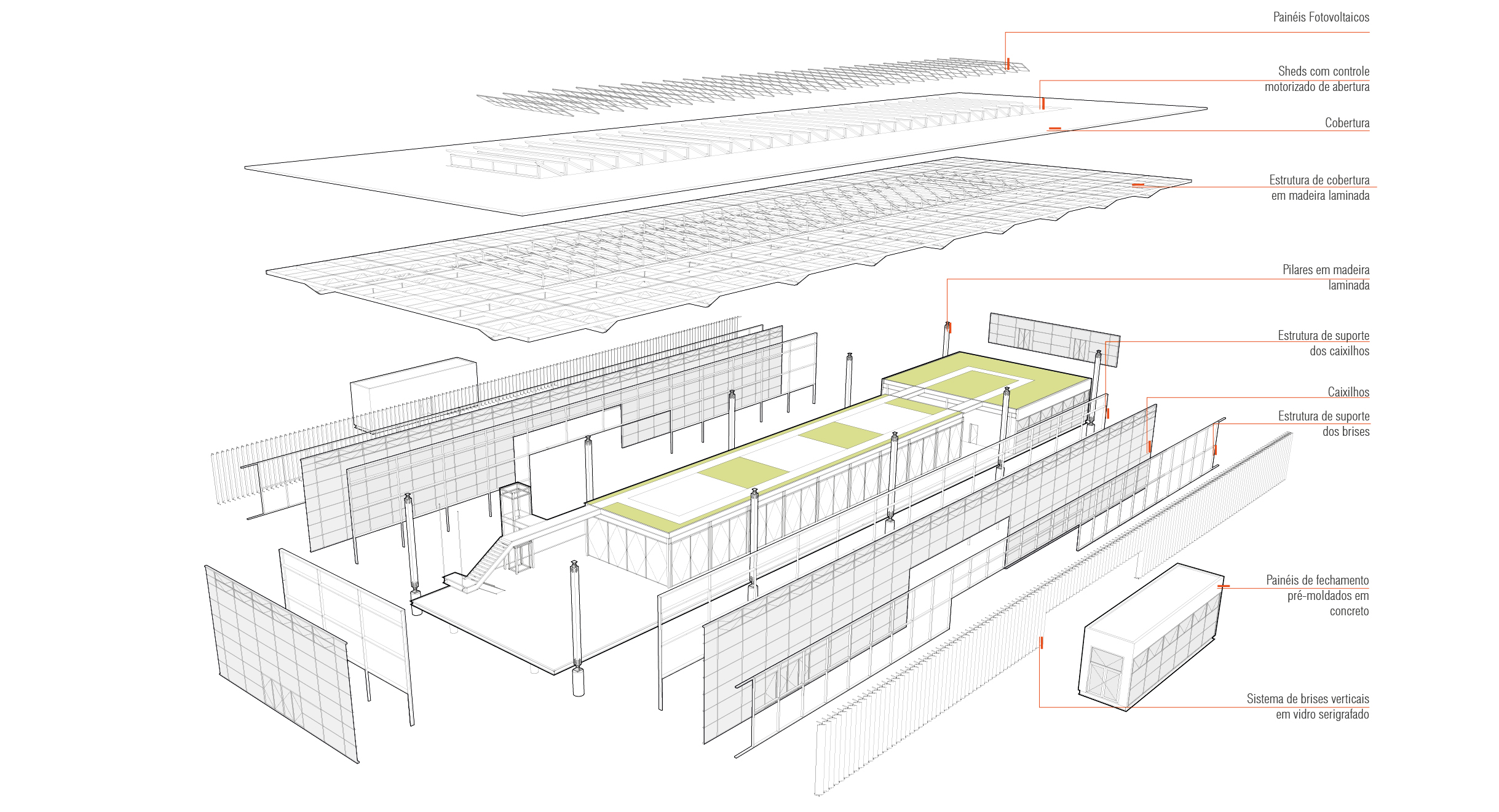 Innovation and Technology
As a constantly evolving discipline, construction has required adding design technical innovations to improve traditional building processes. Continuous internal research and partnership with engineering and industry aim to develop new technical and constructive solutions, to apply new materials and modes of use.
Reducing environmental impact as well as the human, material and financial resources spent during the entire process requires rationalization of construction, in which industrialization, prefabrication and construction speed play a fundamental role.